European Solidarity Corps
Are you between 18 and 30 years old and would you like to travel, learn, meet new people and cultures and gain valuable experience? Would you like to spend between 2 and 12 months abroad as a European Solidarity Corps volunteer? You can visit the official page about the ESC and learn more
Euroaccion works as a sending and hosting organization of European Solidarity Corps volunteers. If you want to be a volunteer in another country, you can contact us via email, telephone or come by the office in Murcia for more information. We are waiting for you!
Euroaccion implements annually around 10 European projects mostly about training and education as well as projects in the field of capacity building and social inclusion of people with fewer opportunities. For more information click here
European projects per year
of beneficiaries are young (mainly in a vulnerable situation)
of projects in which we work on Emotional Intelligence
young people sent and welcomed annually at international level (ESC and exchanges)
education and youth professionals sent and welcomed annually in training at European level
The main working areas of Euroaccion are:
– Social inclusion
– Development of new learning methodologies
– International volunteering programs – European Solidarity Corps
– Management and implementation of European projects
and projects in the field of capacity building, social inclusion and human rights education.
of activities for disadvantaged children and young people.
European Voluntary Service projects
within the European Solidarity Corps, as a coordinating, hosting and sending organisation.
quality management in social education, social work and advanced training of workers in the field of youth.
Conferences, seminars, regional and European level workshops
focused on the protection of human rights (especially the rights of minorities).
European programs in which we participate

Error: Error validating access token: The session has been invalidated because the user changed their password or Facebook has changed the session for security reasons.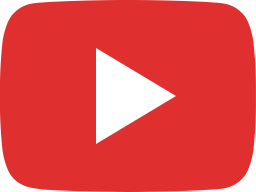 Final Exhibition of the "Dancing in Diversity" Youth Exchange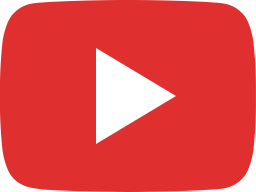 Cuento pedagógico: Erizo y su nueva pelota – FAS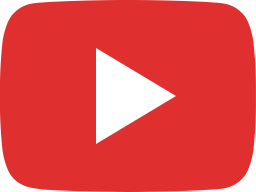 Cuento pedagógico: El pan de Federico – FAS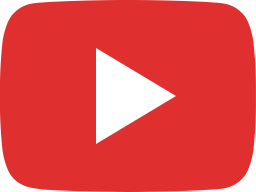 Cuento pedagógico: El lenguaje de los árboles FAS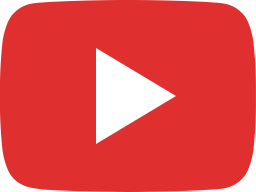 Cuento pedagógico: Camino al cole – FAS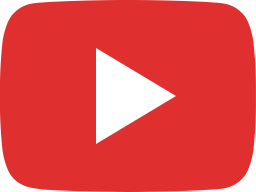 Youth Exchange (UN)DOING GENDER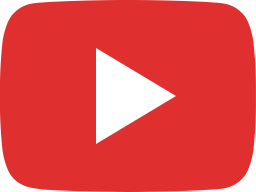 ICARO TEACHERS TRAINING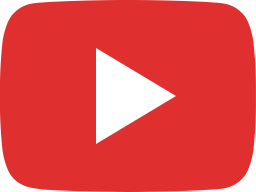 TOUCH OF LIFE FINAL VIDEO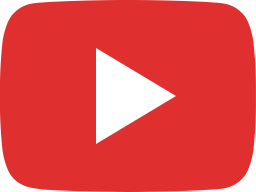 CHRYSALIS FINAL VIDEO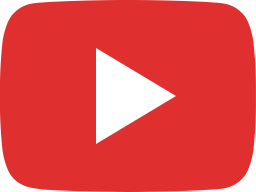 20 AÑOS SVE – REGIÓN DE MURCIA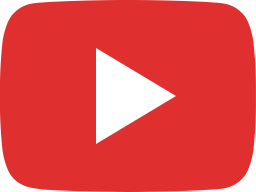 video final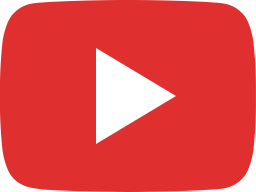 video SVE 2014/15
(Visited 700 times, 1 visits today)